Expertise
Innovations Institute provides training, technical assistance, facilitation, analysis, consulting, implementation support, and research and evaluation to strengthen workforce development, systems design and financing, data-driven strategic planning, and quality improvement. Our work is grounded in research, experience and expertise from the field, adult and technology learning theories, and implementation science. Our faculty and staff have nationally recognized expertise, education, and leadership in the fields of: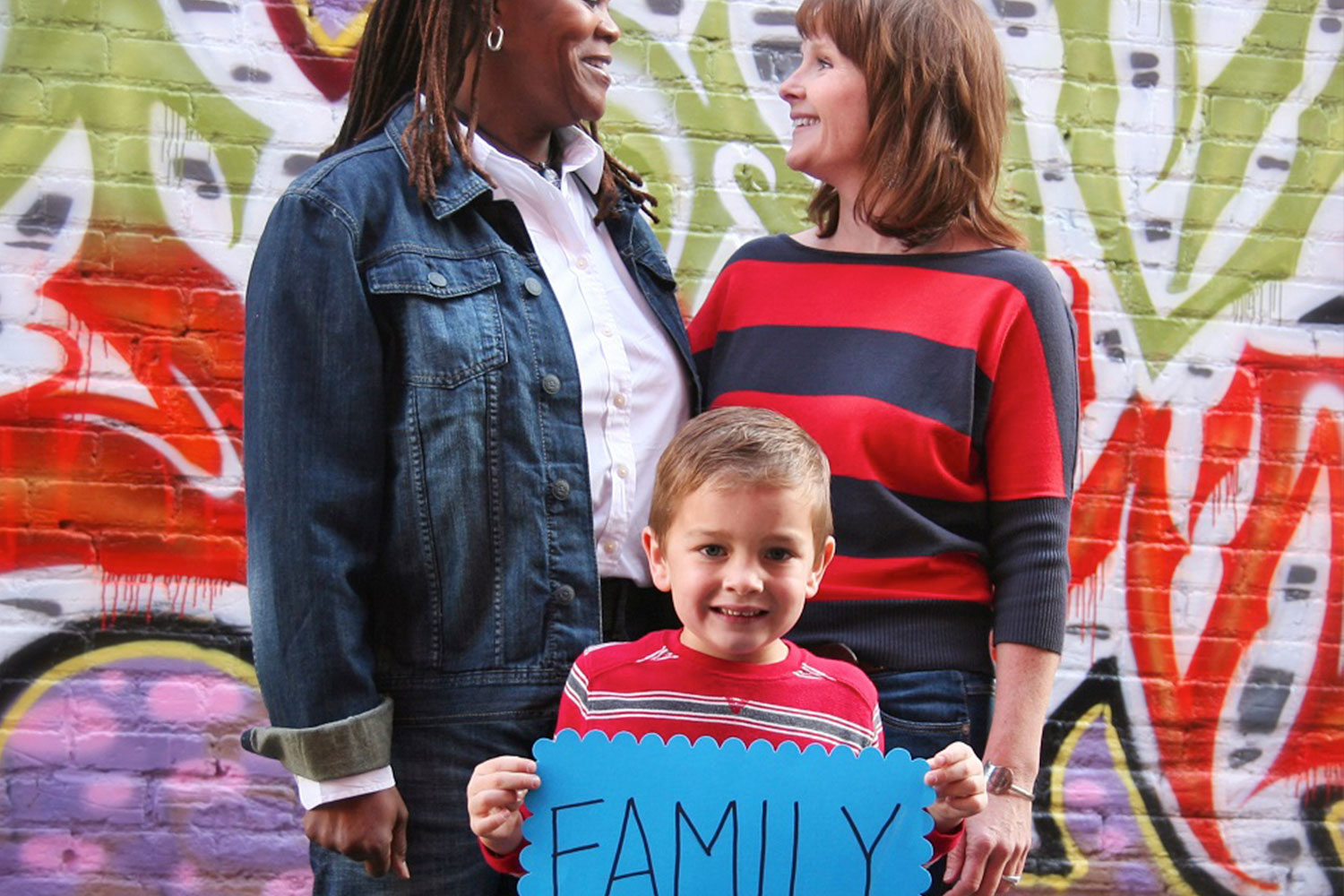 Health & Human Services Systems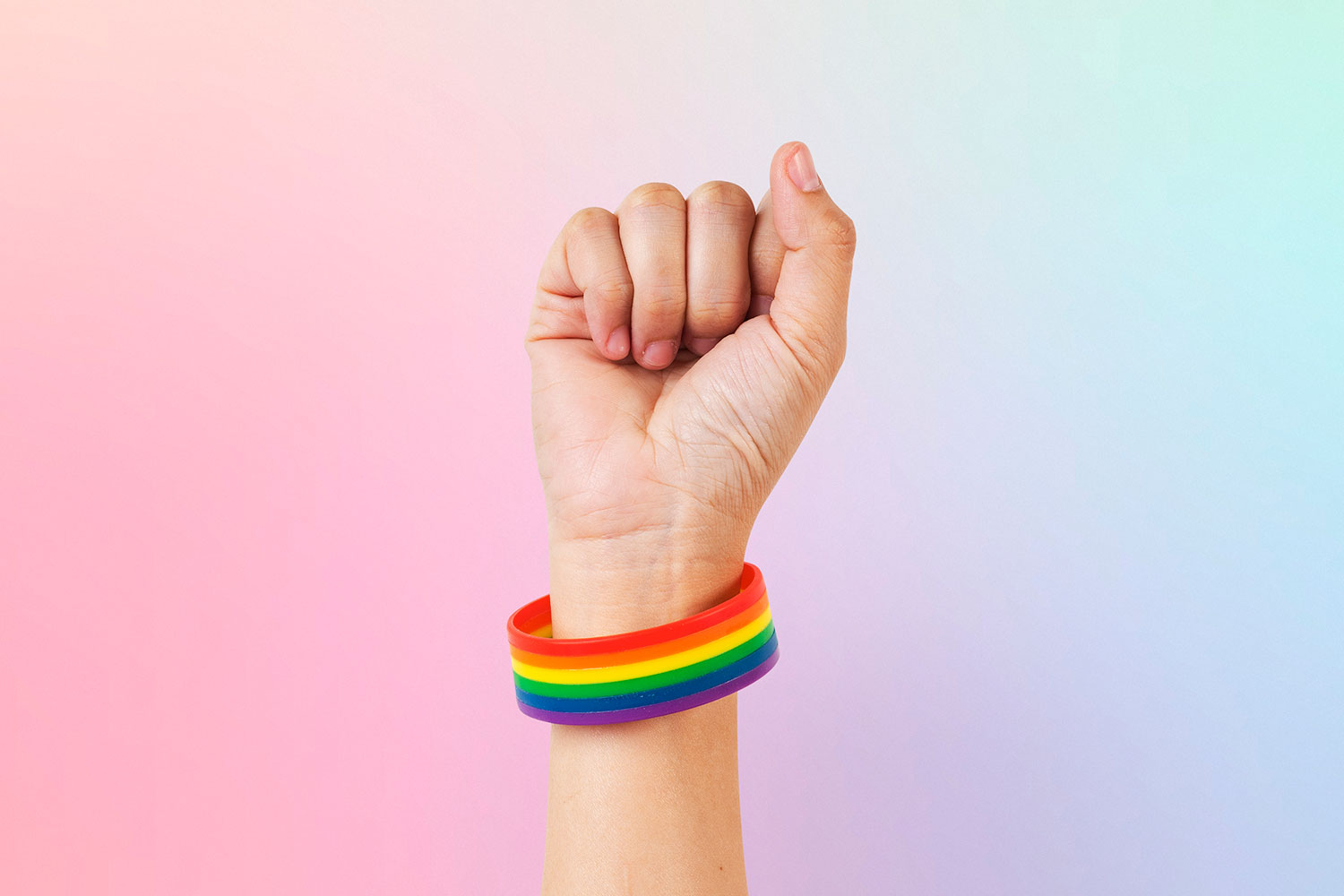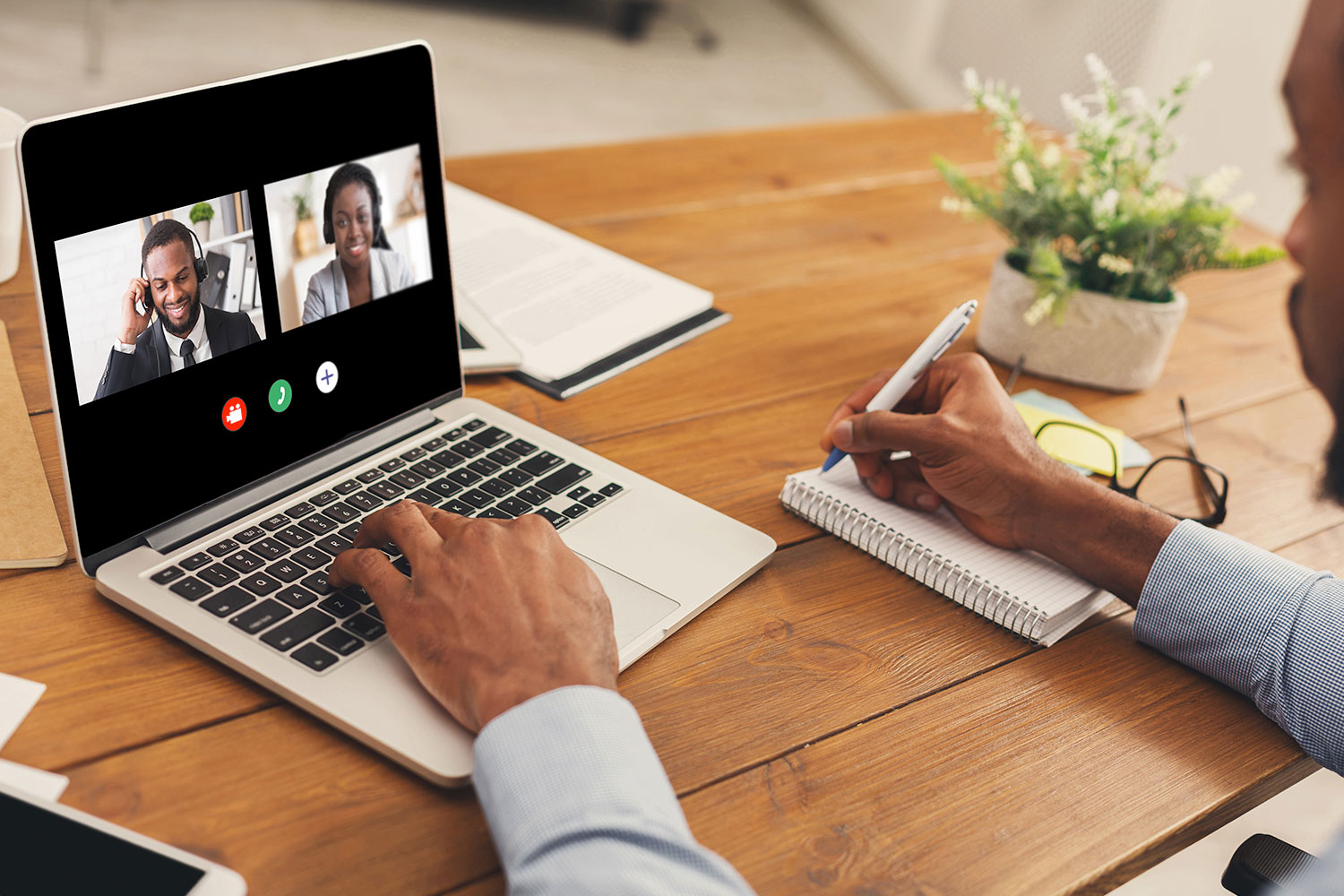 Federal & State Policy & Financing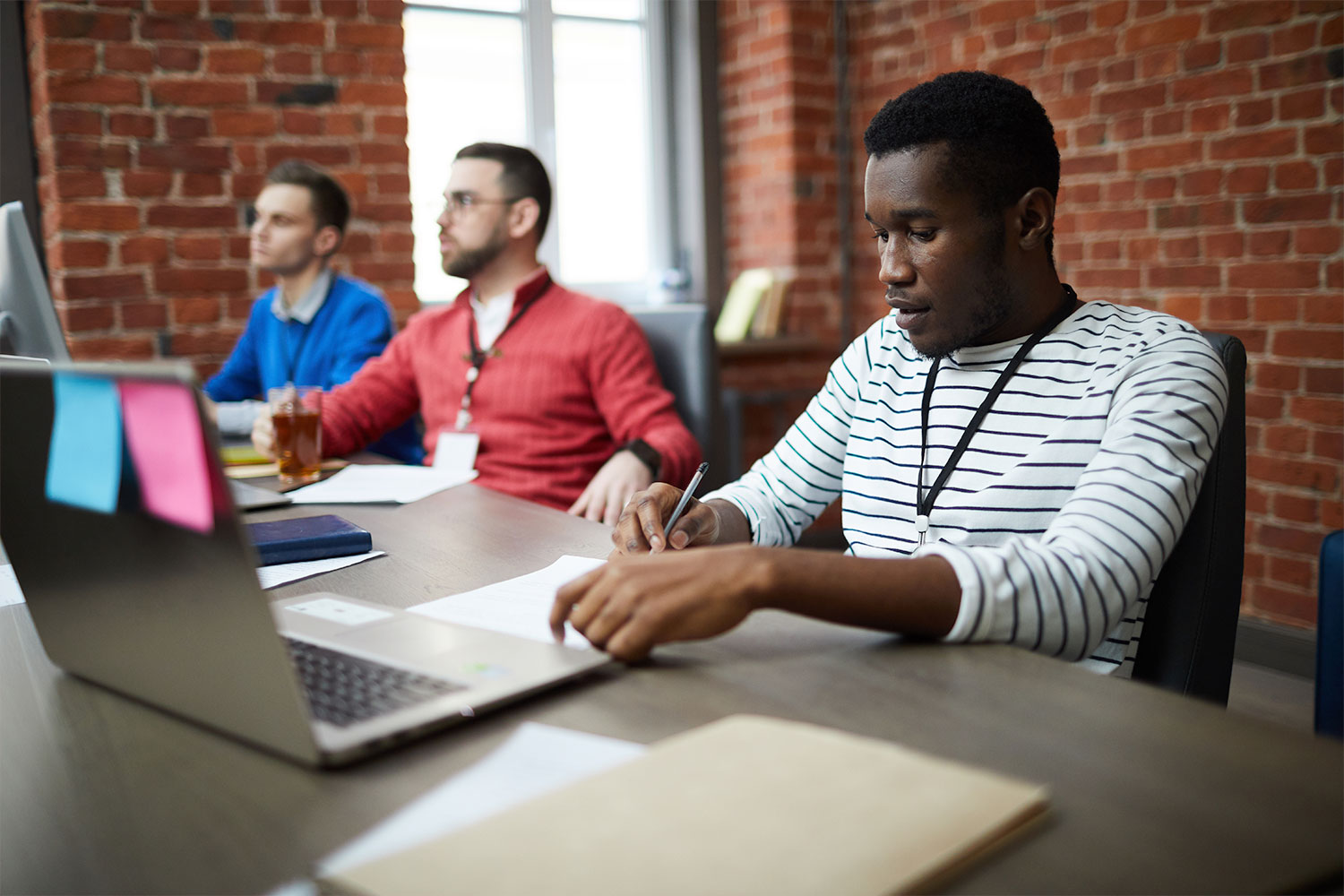 Systems Design & Implementation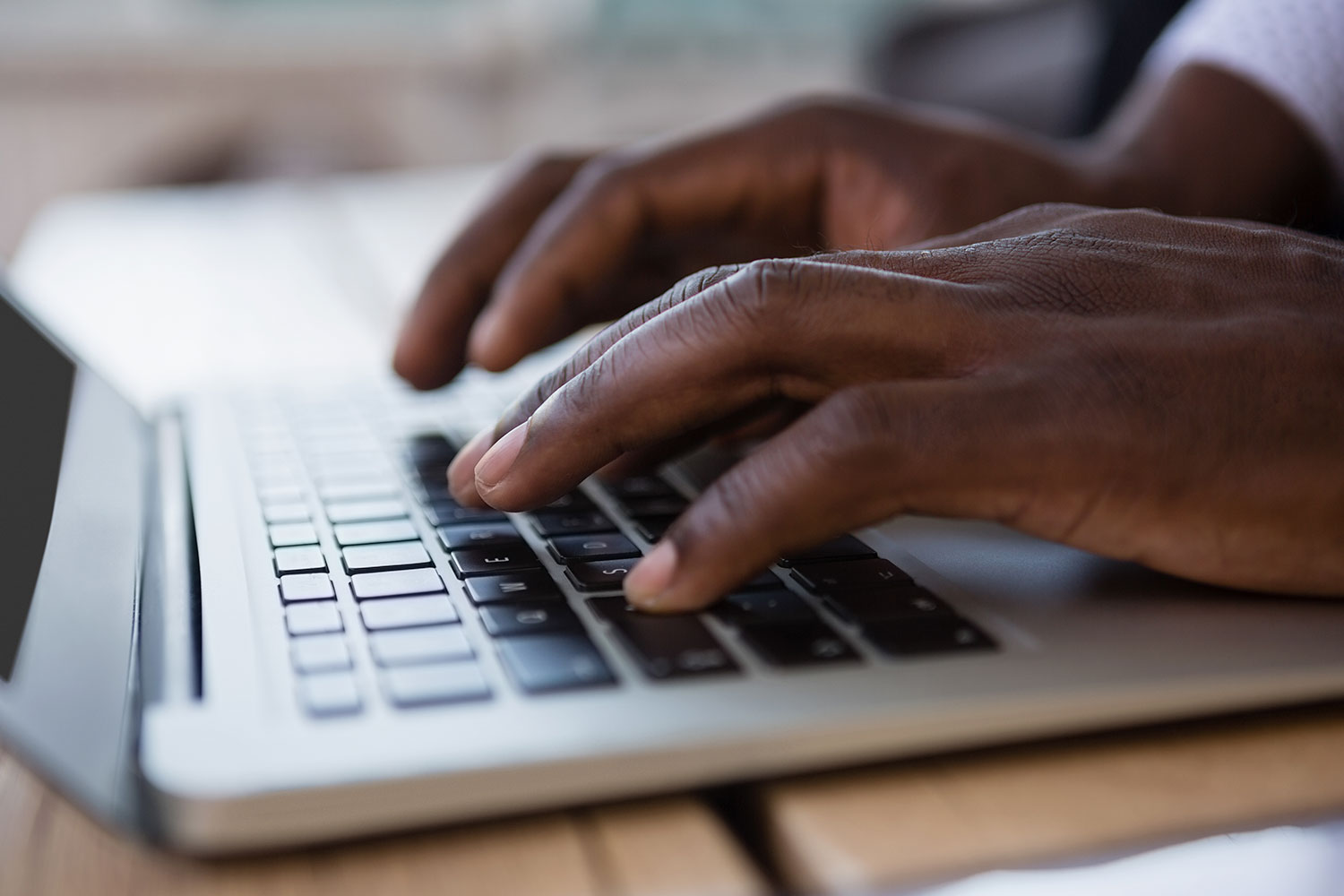 Service Readiness &amp Implementation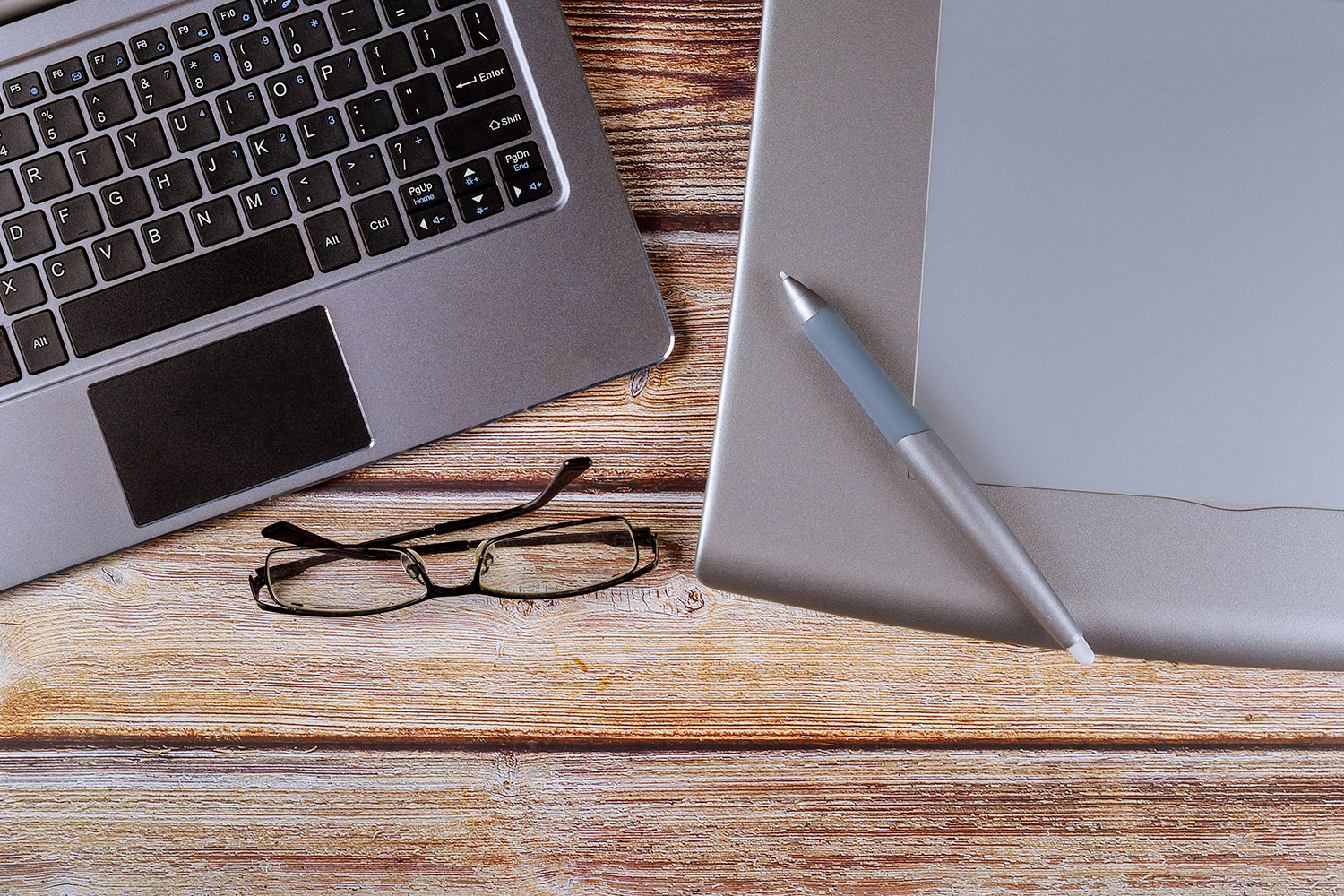 Research, Evaluation & CQI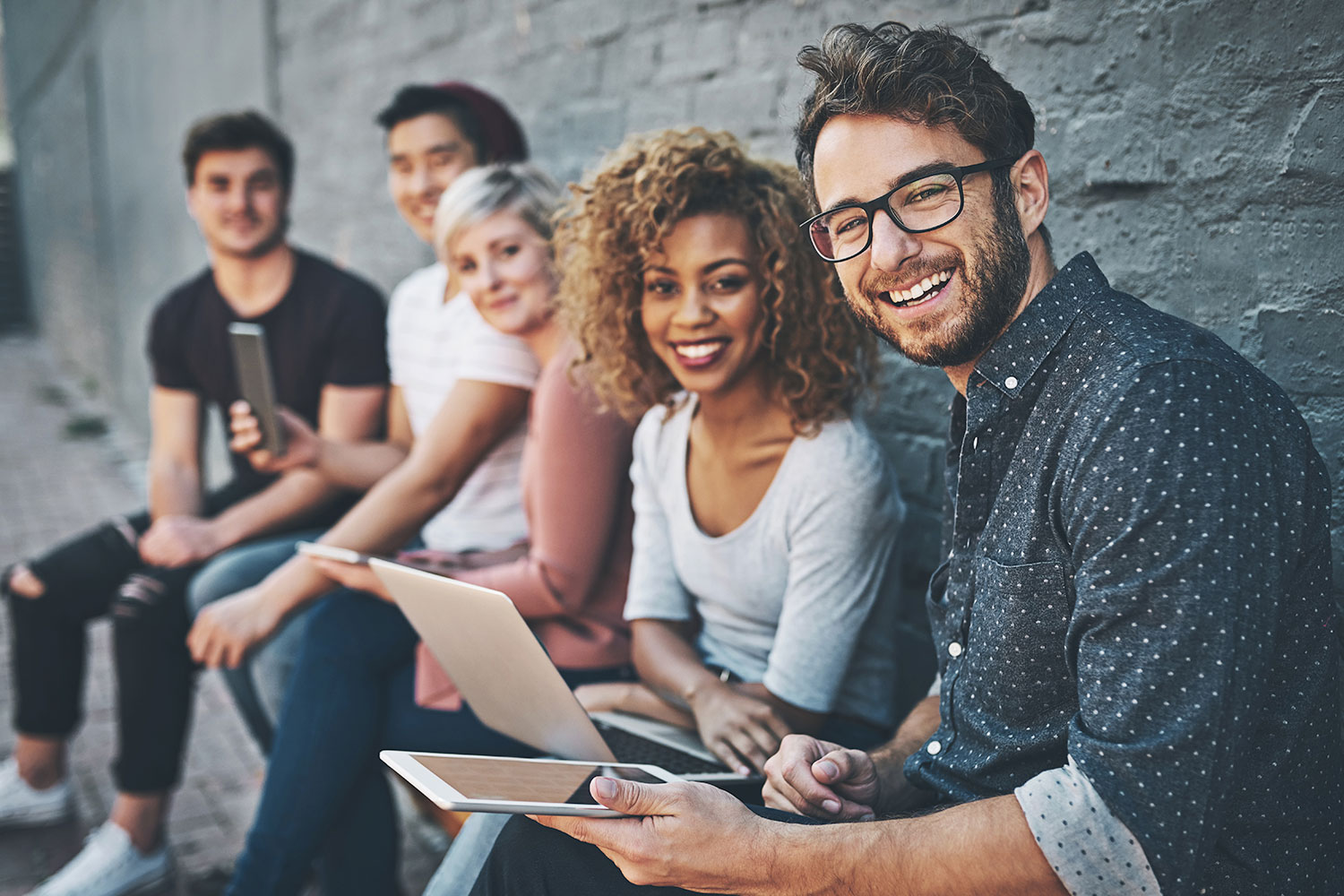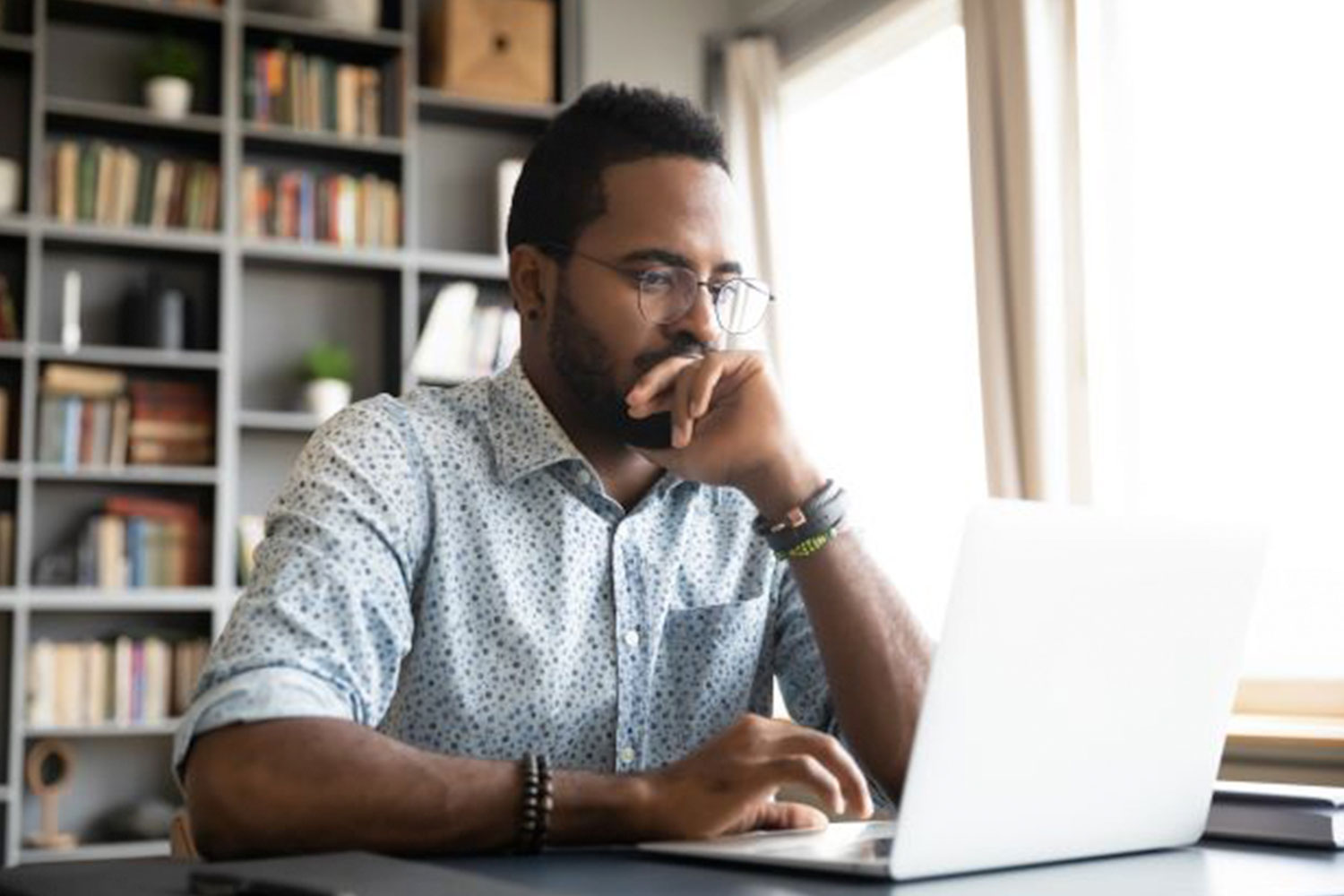 Instructional Technology & Media

The National Center for Youth with Diverse Sexual Orientation, Gender Identity, and Expression is a collaborative led by Innovations Institute and comprised of multiple organizations working to improve the lives of children and youth with diverse Sexual Orientation, Gender Identity, and Expression (SOGIE) involved in systems of care.

The National Wraparound Implementation Center supports states, communities, and organizations to implement Wraparound as part of broader health reform strategies, and build sustainable local capacity to provide high-quality Wraparound, thereby increasing positive outcomes for children, youth, and their families.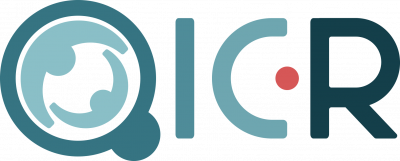 The National Quality Improvement Center on Family-Centered Reunification works with public and tribal child welfare sites nationally to identify, assess, and implement promising and evidence-based practices that address the individual and collective needs of birth families/families of origin with children in foster care.

The National Quality Improvement Center on Tailored Services, Placement Stability, and Permanency for Lesbian, Gay, Bisexual, Transgender, Questioning, and Two-Spirit Children and Youth in Foster Care is designed to identify practices that can serve nationwide to improve the lives of youth with diverse SOGIE.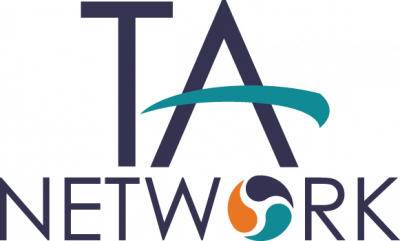 The Technical Assistance Network is comprised of national experts in youth and family services working to expand and sustain community-based Systems of Care across the U.S. through expert consultation and technical assistance to state and local governments, tribes, territories, communities, and organizations. Applying for a System of Care grant?