Training & Events
Innovations Institute offers numerous learning opportunities for individuals seeking to build their knowledge and create more inclusive, linguistically competent, and culturally responsive public-serving systems. Our expert instructional design and media team use best practices in online and in-person learning to present content in an engaging and informative manner.
Conferences
Innovations Institute hosts national in-person conferences.
The National Wraparound Implementation Academy is the preeminent conference for designing and supporting effective service systems and developing a well-prepared workforce to install and expand Wraparound efforts. This conference is led by our National Wraparound Implementation Center.
The Training Institutes is the premier convening of leaders working to transform public systems serving children, youth, young adults, and their families. You can visit the Training Institutes LIVE! webinar series with over 30 workshops from 2021/2022 on our YouTube channel. This free virtual series includes workshops on implementing mobile response and stabilization services, culture and practice changes to effectively serve LGBTQ+ youth and their families, and much more.
Online Learning
The Instructional Technology and Media team at Innovations Institute has supported over 80,000 users with more than 100 online training programs through our learning management system, Innovations LMS, and our YouTube channel. Through Innovations LMS you can access the trainings, webinars, animated shorts and other videos, and various learning aids. New content is routinely developed and launched in partnership with our centers and with partner organizations. Create an account on Innovations LMS and check back often and check out our YouTube channel!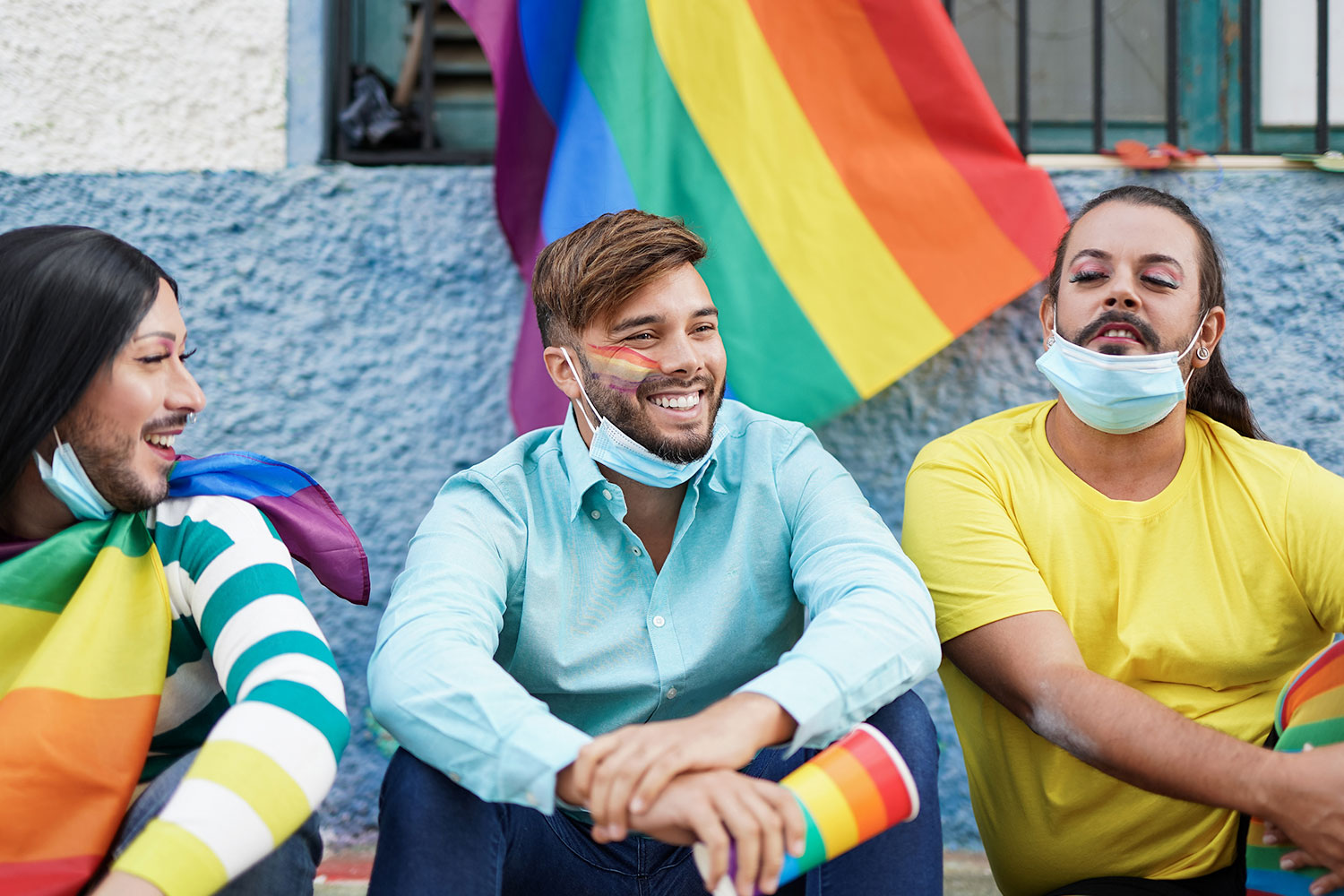 Safe & Effective LGBTQ+ Data Collection Learning Community
oin this learning community to hear from experts in the field on collecting sexual orientation and gender identity data in safe and effective ways to better serve LGBTQ+ populations. Learn more & register.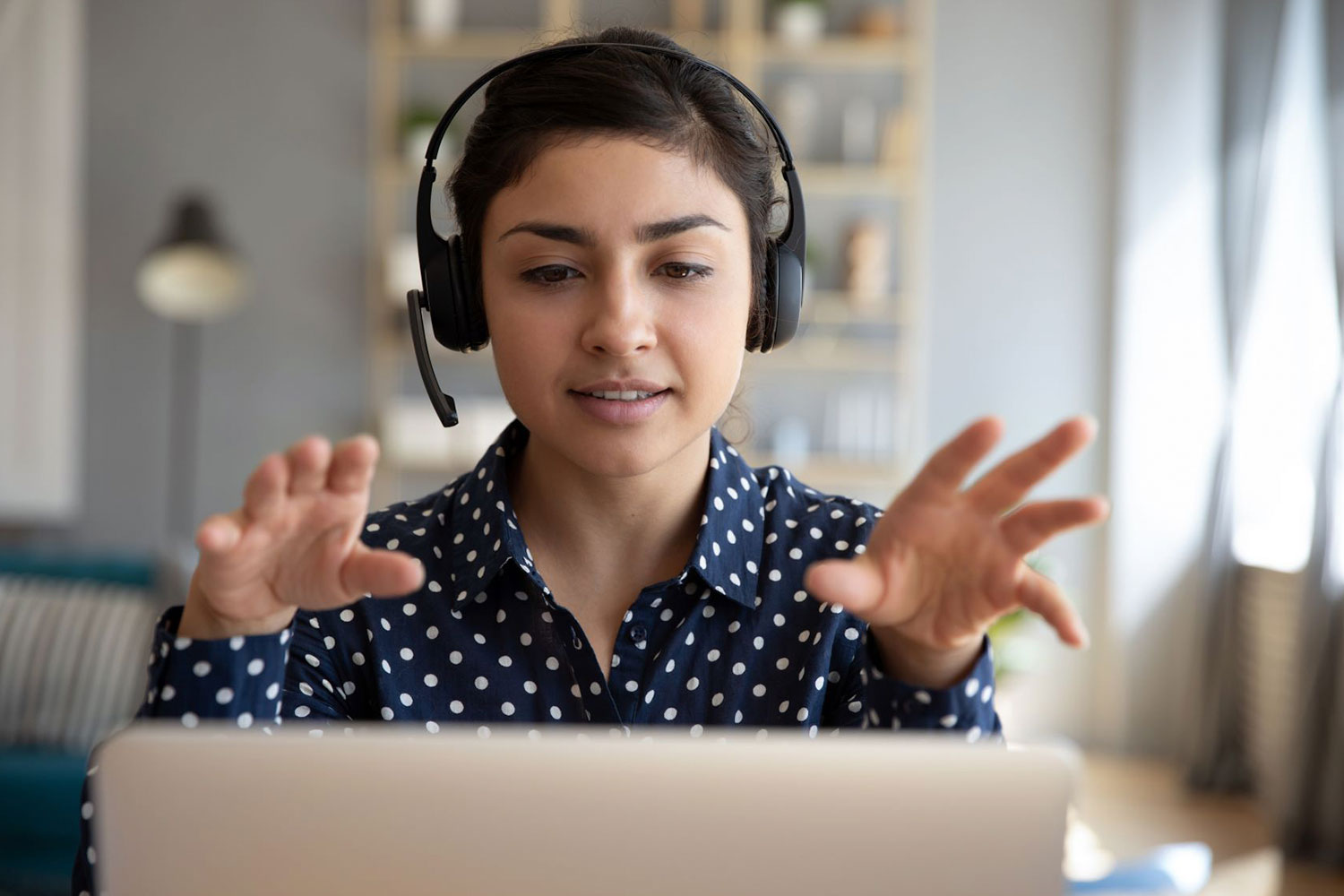 This five-part live webinar series focuses on the importance of meaningful collaboration with youth and young adults in designing, staffing, and utilizing MRSS. Register today.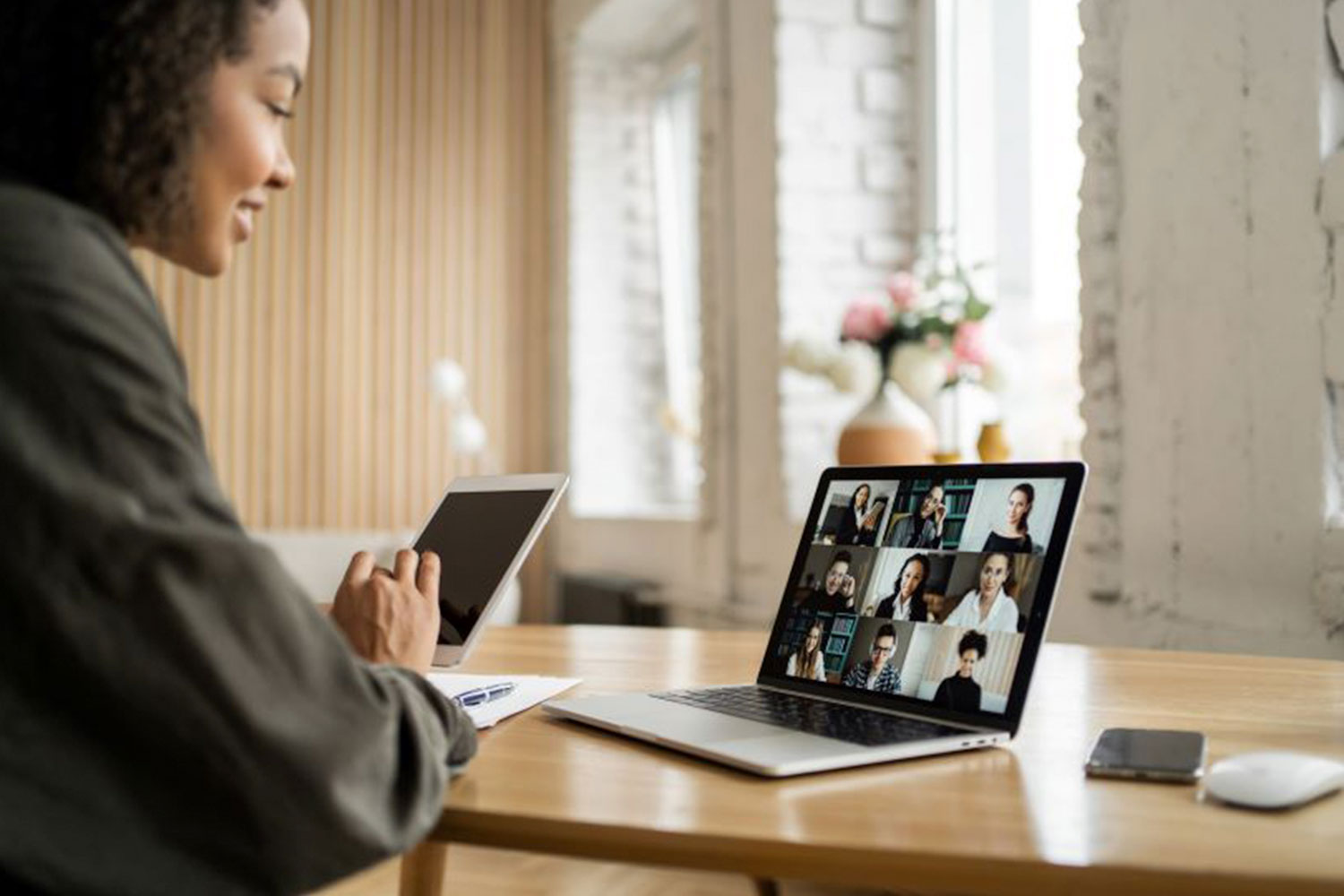 Miss the MRSS Learning Community?
All sessions were recorded from this monthly peer learning opportunity designed to increase the understanding and quality implementation of MRSS models. Register & access the series.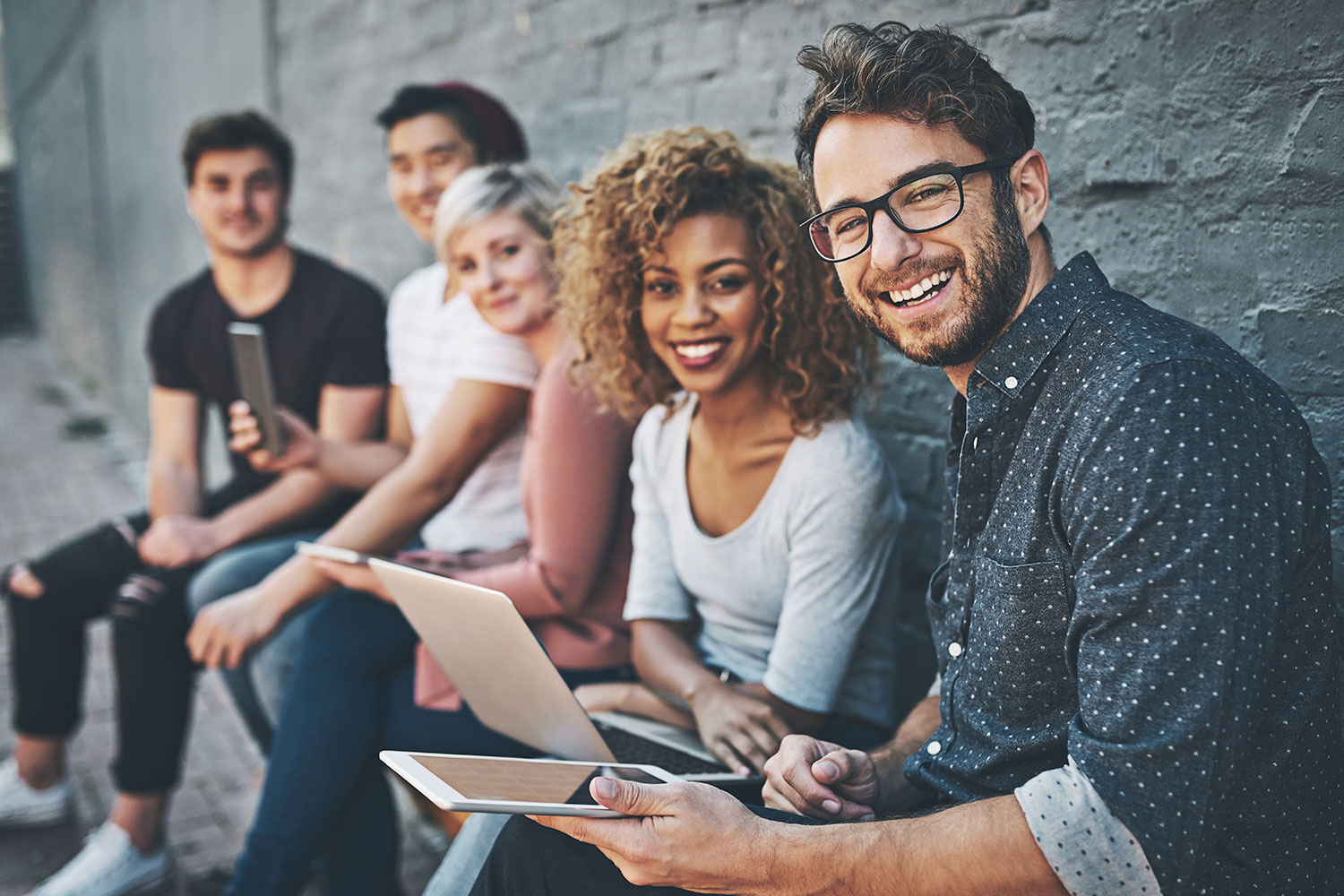 Interactive webinars that place systems of care (SOC) within the context of health system reforms, with attention to the integration of SOC practices within Medicaid redesign efforts and child welfare reforms. The course content provides a comprehensive training on SOC principles, policies, practices, and system design approaches.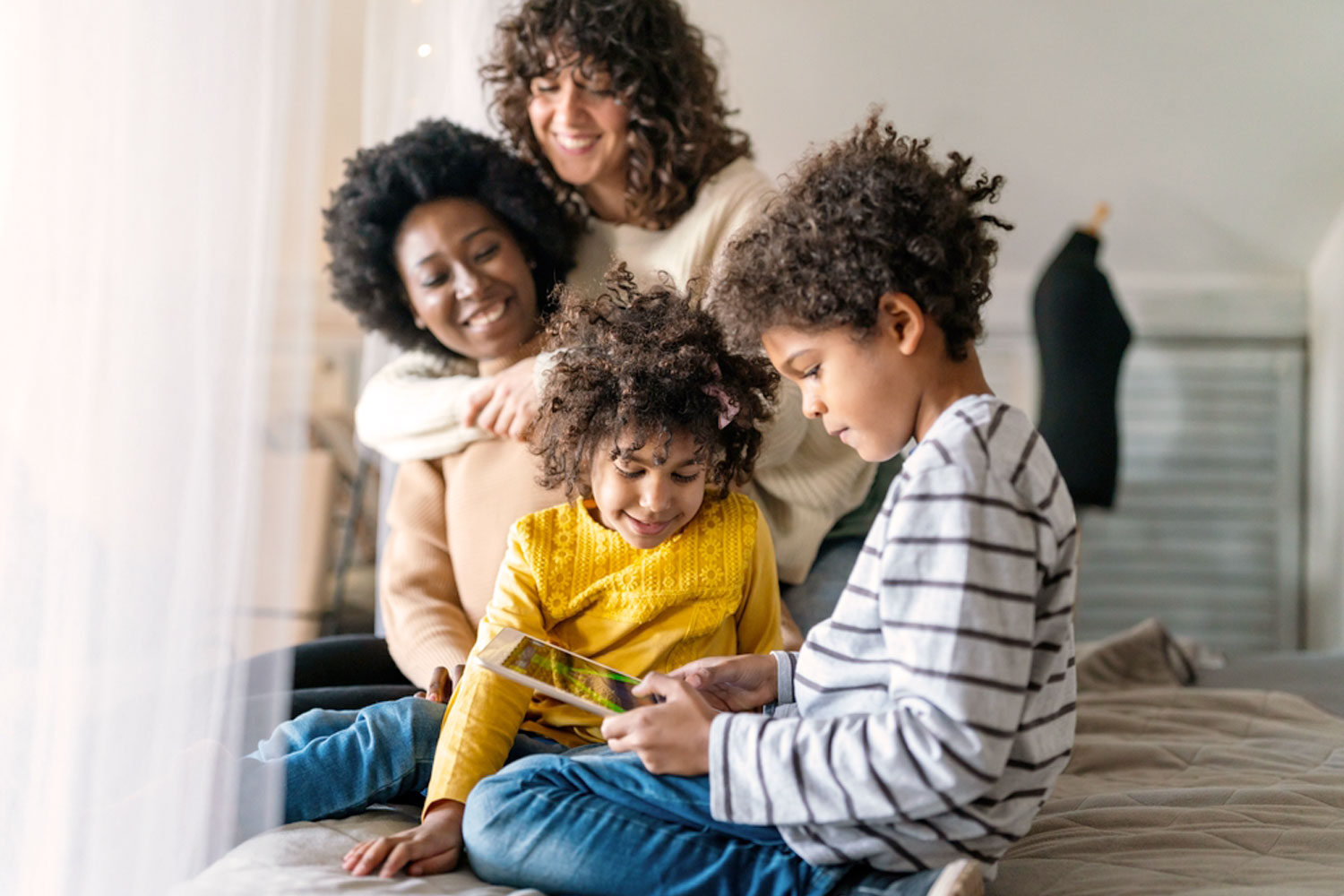 Teacher training modules designed to improve the executive functioning of elementary school-aged children with autism spectrum disorder (ASD) or attention deficit hyperactivity disorder (ADHD). Funded by the Patient-Centered Outcomes Research Institute. Continuing education credit version of Unstuck & On Target.
For youth-serving professionals and other caring adults to learn how to promote safety, health, and wellbeing for LGBTQ youth. Supported by our National Quality Improvement Center on Tailored Services, Placement Stability and Permanency for Lesbian, Gay, Bisexual, Transgender, Questioning, and Two-Spirit Children and Youth in Foster Care and in partnership with the Human Rights Coalition.
Process modules discuss important processes for the child and adolescent psychiatrist to understand and consider. System modules discuss the basic elements of individual child-serving systems in the U.S. and the potential roles of the child and adolescent psychiatrist working with and in these systems. In partnership with the American Academy of Child & Adolescent Psychiatry.