Our Work
Innovations Institute advances research-based, inclusive, culturally responsive, and transformative solutions for child-, youth-and family-serving public systems, and supports the workforce within these systems.
Unique Experience
Our experts have unparalleled experience working in and across public serving systems to improve outcomes for children, youth, young adults, and their families.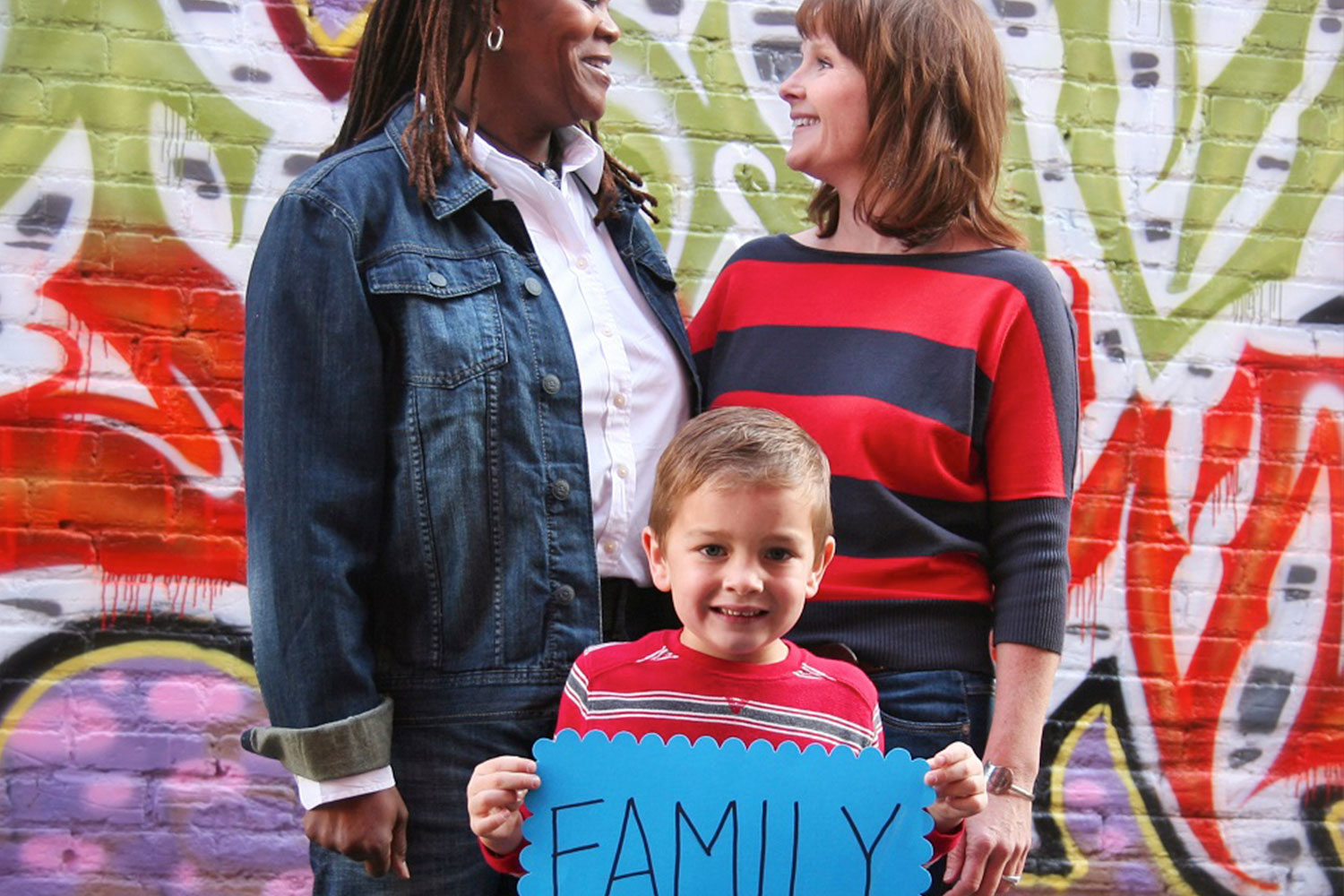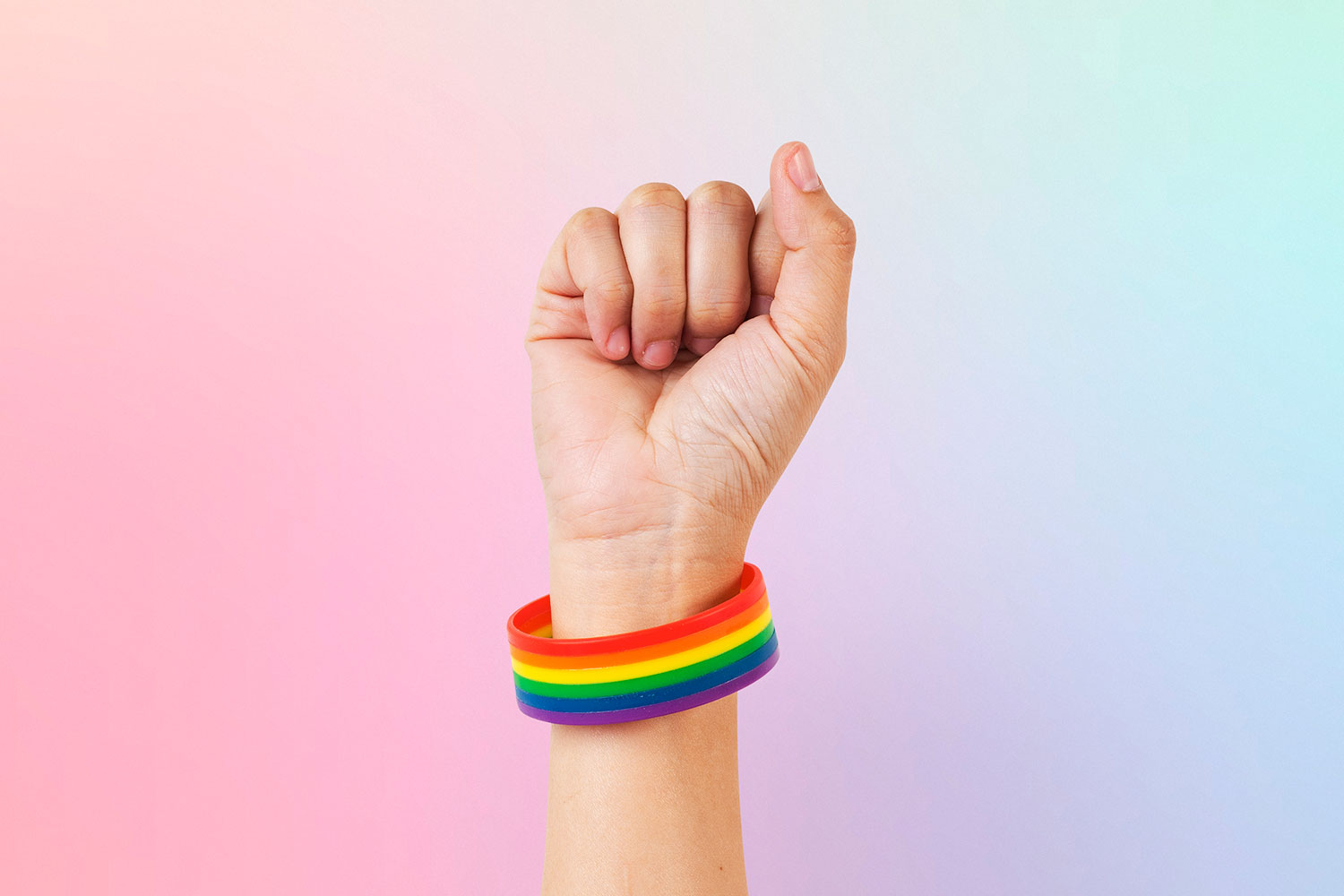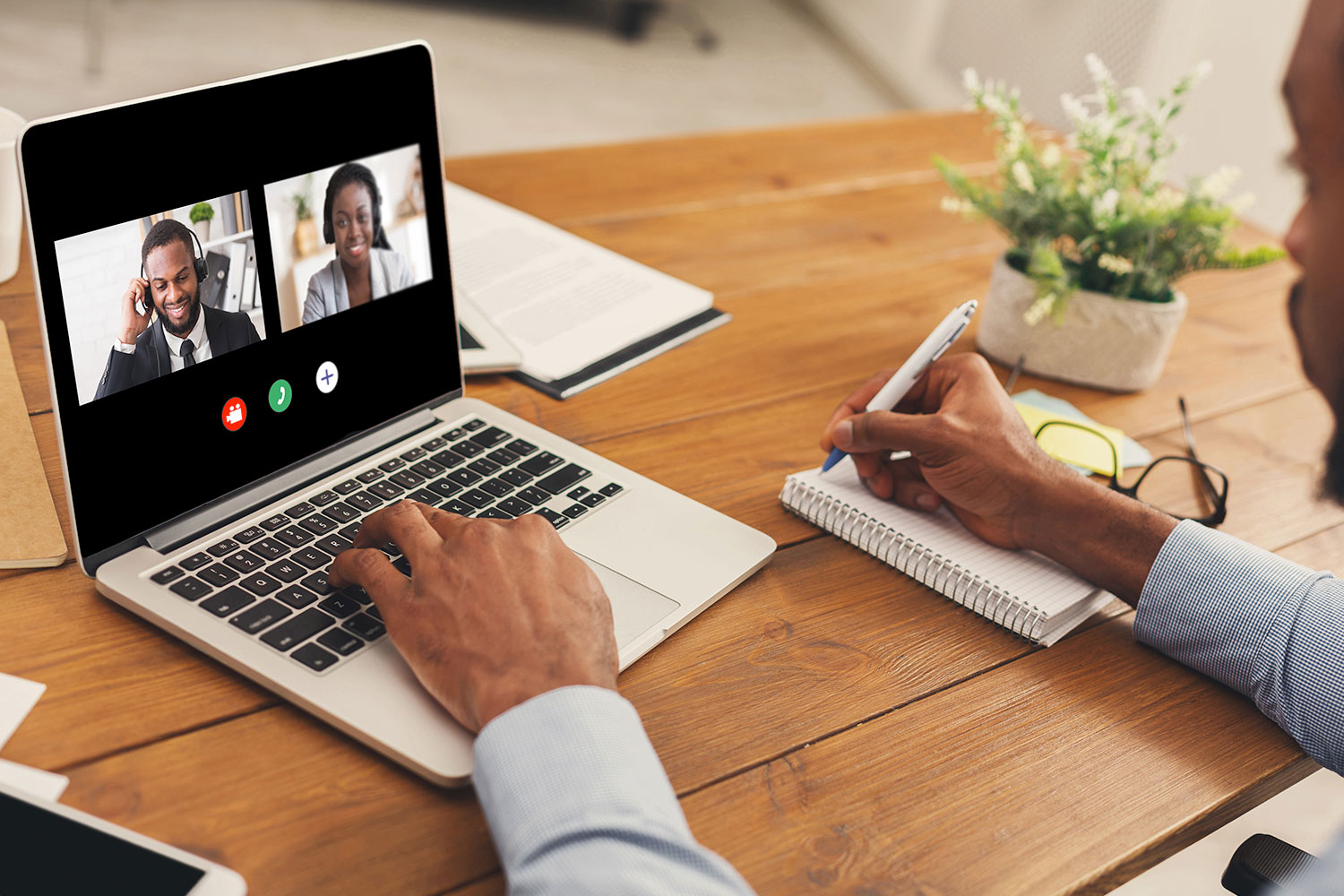 Federal & State Policy & Financing
They have a finger on the pulse of best practices across the child serving continuum and their role as conduit spreading those best practices is invaluable!
-TA Partner Network Survey
Our approach is based on collaboration with partners and stakeholders who work with us at the federal, state, and local levels to address some of the most challenging human service issues of our time for and with children, youth, young adults, and their families.
See our work in action.
A partnership of multiple organizations providing a coordinated national approach to addressing the needs of LGBTQ+ youth involved in public systems and their families.
online users from across the U.S. have engaged with 10,000 hours of online learning content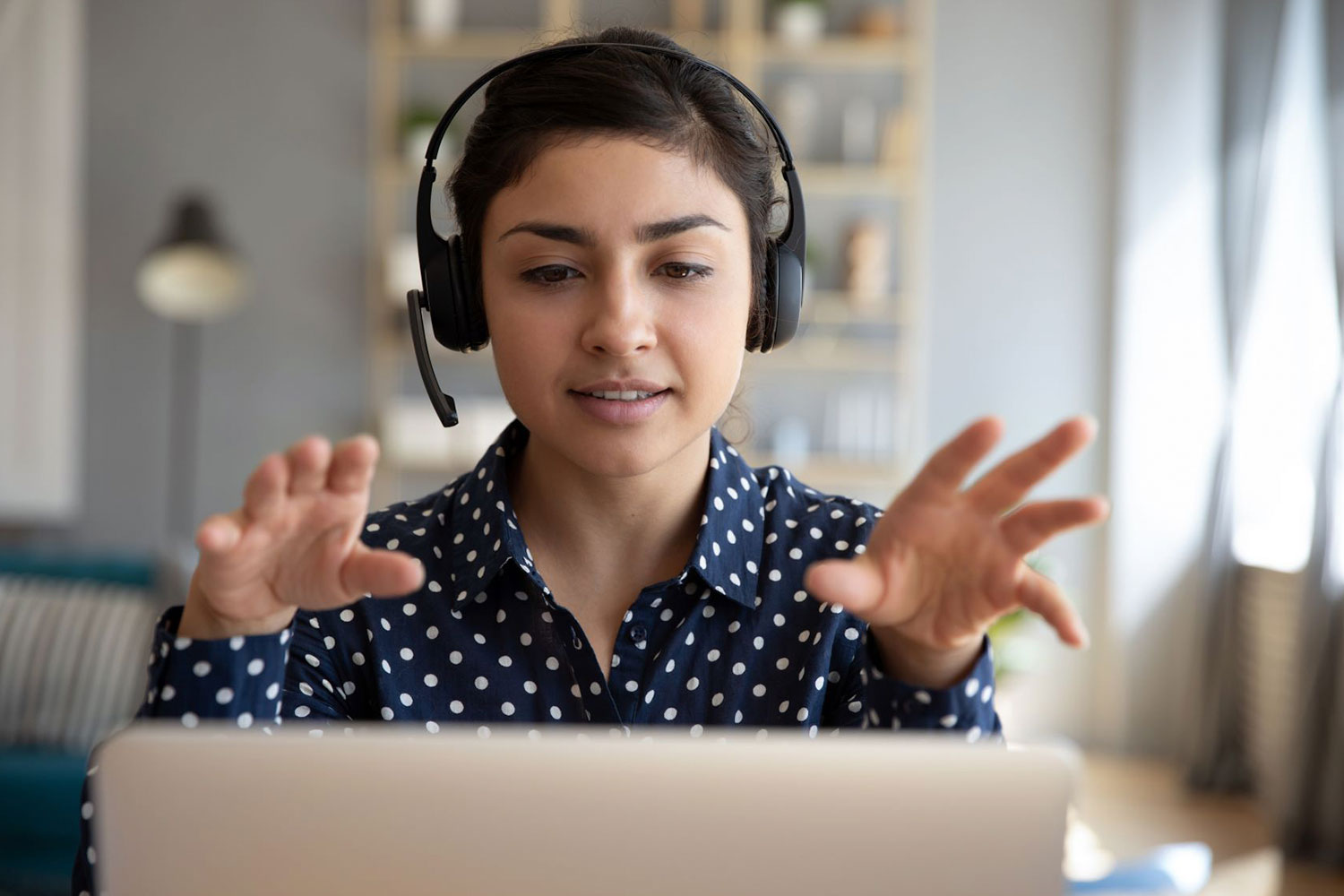 Access courses through Innovations Learning Management System
Through Innovations LMS you can access the trainings, webinars, animated shorts and other videos, and various learning aids—all focused on improving systems and practice with families and communities.
Get resources you need
Fact sheets, reports, research articles and much more. Check back frequently for our latest publications.
We Can Help.
We offer technical assistance, consultation, training, coaching, research, and evaluation support.