Get Assistance
In advancing our mission to build research-based, inclusive, culturally responsive, and transformative public serving systems and services, we offer technical assistance and consulting for local, state, and federal government agencies; community-based agencies; youth- and family-run, advocacy, and provider organizations, and health care providers to advance our mission to build research-based, inclusive, culturally responsive, and transformative public serving systems and services.
Innovations Institute is currently providing support and partnering with agencies in over 40 states though our six national centers listed below. Our work is grounded in our values and guided by implementation science, and by evidence-based and best practices that have demonstrated success in improving outcomes for families. Our capabilities include:
Federal & State Policy & Financing
Policy and financing analyses and recommendations
financing technical assistance, including Medicaid State Plan Amendment and rate development
Statutory, regulatory, and policy review and recommendations
Grant, white paper, presentation, and report development
Lawsuit and consent decree implementation
Fund mapping
Systems Design & Implementation
Readiness for system change
Care pathway analysis and design
Strategic plan facilitation, development, and execution
Readiness and installation design for mobile response and stabilization services, care coordination (Wraparound & FOCUS), and peer support (PEARLS)
Institutional analyses
Service Implementation & Readiness
Intervention design and implementation
Cultural adaptations for EBPs and EIPs
Needs and gaps analysis
Population-based fit and outcome assessment
Identification and scaling of evidence-based practices
Organizational readiness assessment and preparation
Organizational accountability
Research, Evaluation & CQI
Research and evaluation design
Continuous quality improvement design and implementations
Data analysis of large-scale public administrative data systems
Data integration and linking across systems
Program evaluation
Support for logic models, data collection, reporting and use of data
Assessment instrument validation
Needs/gap assessment and survey design and implementation
Evidence-based and promising practice data collection, analysis, and reporting
Data visualization
SOGI data collection
Infrastructure and dissemination support for newly developed models
Training and coaching including cascading models of training of trainers for increased local sustainability
Support for remote coaching of workforce including access to real time staff development, data and evaluation of training and coaching efforts
Curricula design and modification tailored for child- and family-serving systems or practitioners
Best practices in instructional design and distance learning technology
Providing support that is intensive and individualized, focused on building sustainable local capacity to provide model-adherent, high-quality Wraparound.

Modernizing traditional case management models to enhance skills around care coordination and planning for young people and their families with intermediate complex needs across child-serving systems.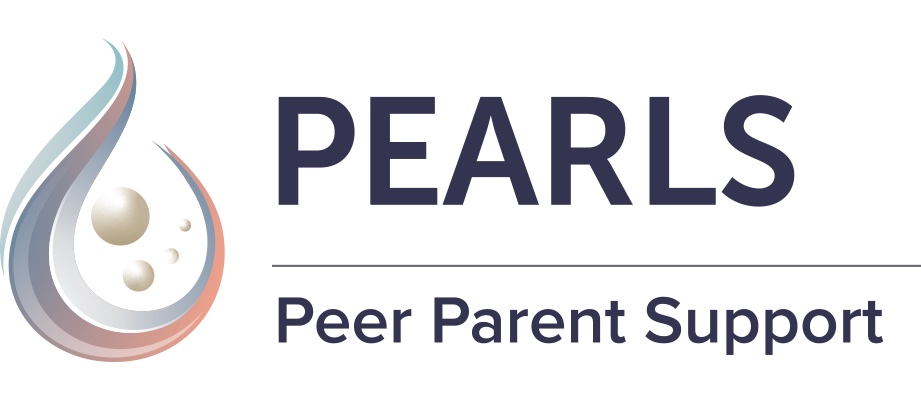 Articulating and strengthening authentic and purposeful peer parent support through comprehensive training and coaching.
Get Assistance
Submit this form to request consultation from Innovations Institute's team.